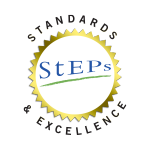 Exciting changes are happening at the nearly 1,000 organizations taking part in the StEPs program (Standards and Excellence Program for History Organizations).
Our "StEPs Spotlight" blog series highlights accomplishments by participating organizations.
Below is another example of how StEPs is helping organizations take a leap forward by improving policies and practices, opening lines of communication, and setting goals for a bright future.
Navy Lakehurst Historical Society, Inc.
Lakehurst, New Jersey
By Connie Fahim
Navy Lakehurst Historical Society, Inc. was founded in 1975. For 43 years, NLHS has been open to those who seek to learn about naval aviation including lighter-than-air operations; however, our heritage is much more than just tours of the historic Naval Chapel, Hangar One, and the 1937 Hindenburg Airship Disaster site. The mission of NLHS is to support and promote the preservation of naval aviation, particularly to protect the rich history of U.S. naval aviation and of the Naval Air Station-Lakehurst and to collect, restore, preserve, and organize the records, artifacts, and aircraft of naval aviation at Lakehurst, New Jersey. There are no paid staff, but eighteen volunteers help fulfill this mission.
Tell us how your organization is making its way through the program.
NLHS has begun the StEPs program one section at a time during Board of Trustees meetings. We've completed the Audience; Mission, Vision, and Governance; and Interpretation sections. To date, NLHS has shown its greatest strength in the Audience section. All sections of the StEPs workbook were printed and distributed to all committee members over the summer of 2018 in preparation for program implementation. A month prior to the discussion of each section, members review the information and are prepared to provide active discussions at Board of Trustees meetings.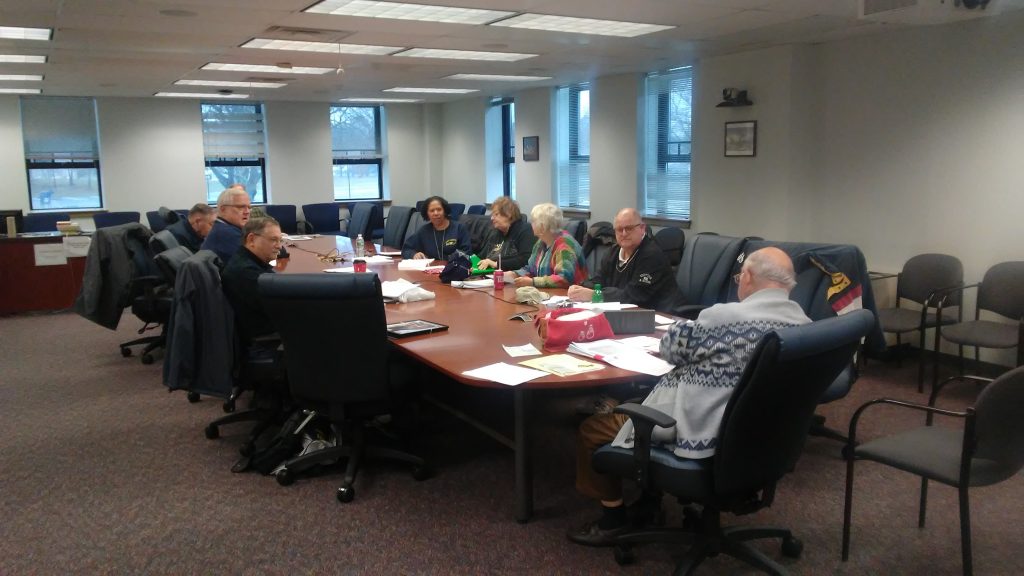 What would you say is the most significant change or improvement within your organization as a result of taking part in StEPs?
The discussions with NLHS board members that took place as we worked on the Audience section enlightened committee members and provided them with ideas for museum improvements. Additionally, as a result of completing the Mission, Vision, and Governance section, NLHS was able to create an Ethics/Conflict of Interest Policy which was voted on at the December 2018 Board of Trustees Meeting. Prior to the review of this section, a policy did not exist.
Which section of the workbook has been your favorite, and why?

Audience, because it speaks to those areas in which NLHS shows its strength including public relations, marketing, and community relations.
Has your organization been able to use StEPs as leverage in fundraising or in other ways?
To date and as a result of completion of the first two sections, we received our first invoice for funding and have the opportunity to leverage these dollars. Most importantly, it allows us to market NLHS by showing other funders that we are working with the reputable StEPs program.
What advice do you have for organizations just starting in StEPs?
Prepare very well before implementing each section. Be sure to have the correct stakeholders at each meeting. StEPs is very structured and is the perfect guide for educating all applicable staff and board members.