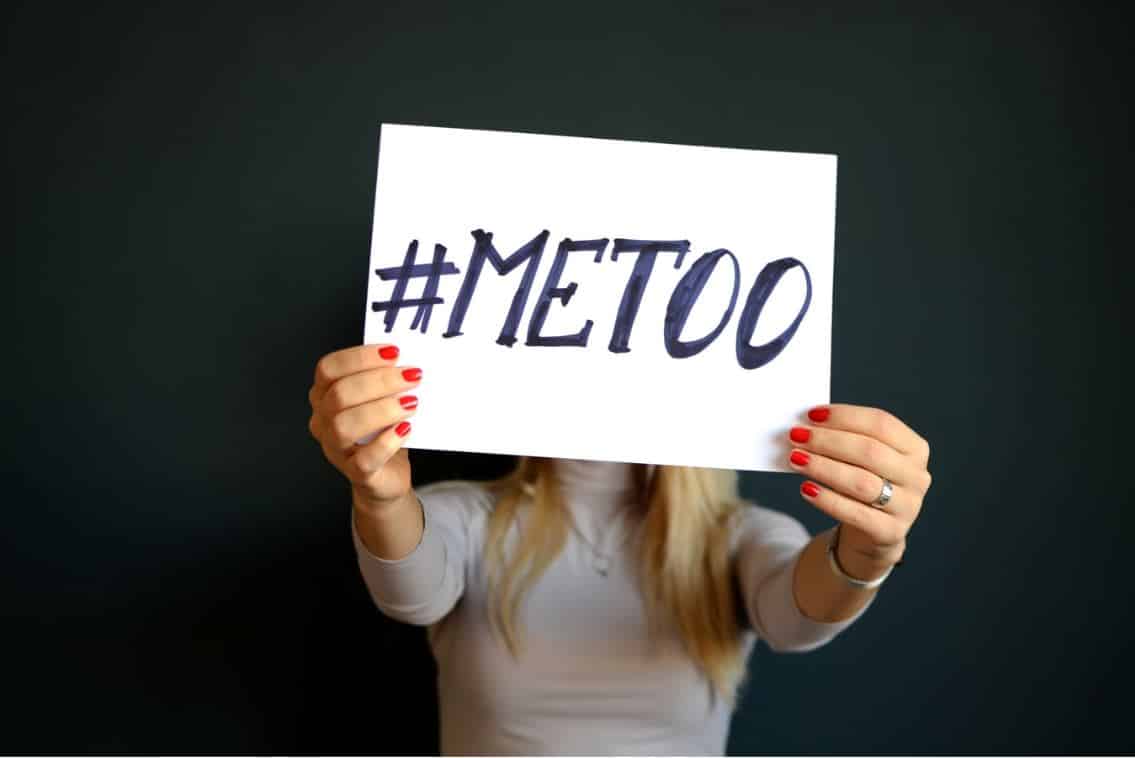 By Erin Carlson Mast, CEO and Executive Director, President Lincoln's Cottage, Washington, D.C.
A little over five months have passed since AASLH held its Annual Meeting in Philadelphia. It was one of the largest meetings in AASLH's history, and the theme "What Are We Waiting For?" set the tone for a conference based in action. In a July 2019 article, meeting Program Chair Jackie Barton explained that the idea behind the theme was to "seek to become intentional about movement—about when to act quickly and proactively versus when to move more slowly, in thoughtful, thorough, and collaborative ways."
Sometimes, it's our responsibility to act both quickly and proactively in parallel with more deliberate and collaborative approaches to address current issues while also creating lasting change.  That's true with discrimination and harassment. AASLH had issued a Meeting Safety and Responsibility policy ahead of the Philadelphia convening. That happened quickly, but the organization also wanted to determine what was needed to support lasting change. At the conference, I co-chaired a listening session with Bethany Hawkins of AASLH, Dr. Mary Rizzo of Rutgers University, and Stephanie Rowe of NCPH. We were following conversations in the field about preventing gender discrimination and sexual harassment at cultural institutions.
AASLH and NCPH knew its members and member institutions needed support, but wanted to hear directly from the membership about their experiences and greatest needs.  By first understanding the needs unique to their memberships, AASLH and NCPH could better determine where to focus education and resources for the staff and volunteers of member institutions.
Listening sessions ask a lot from attendees and it is a leap of faith for attendees to willingly share. We do not take that for granted, and we appreciate those who attended the session and shared their experiences, thoughts, and solutions. The conversation was wide-ranging and touched on examples and questions about the different dynamics with boards, donors, staff, volunteers, interns, and the visiting public, and at organizations that are large and small. We shared ideas about resources when there is no HR contact to speak of, or when HR is part of the issue. We heard about pivotal moments along one's education and career path when different resources might be most useful. And we discussed the responsibility of leadership to speak up against harassment and discrimination, set expectations, and then, crucially, to follow through on them. Toward the end of the session, John Dichtl, President and CEO of AASLH, who was in the audience, agreed to write a column about confronting harassment in the field for History News.
On the session survey, attendees seemed encouraged. As one attendee said, "This is very helpful as our organization grapples with these issues. This has given me concrete ideas to take back to our leadership." It was also clear that more accessible and tangible resources are urgently needed.
AASLH and NCPH leadership have pledged to develop a field-wide survey. While the listening session provided excellent, actionable examples and solutions, we are hoping the survey reaches a much larger group so both organizations can understand what the unique challenges are for our field across institution type, size, geography, budget, and other factors. The goal is to gather survey responses in late 2020 to develop tools for confronting sexual harassment and gender discrimination. We'll keep you updated as we pursue this important work.