Know a Leader in the History Field? Submit a Nomination for the Award of Distinction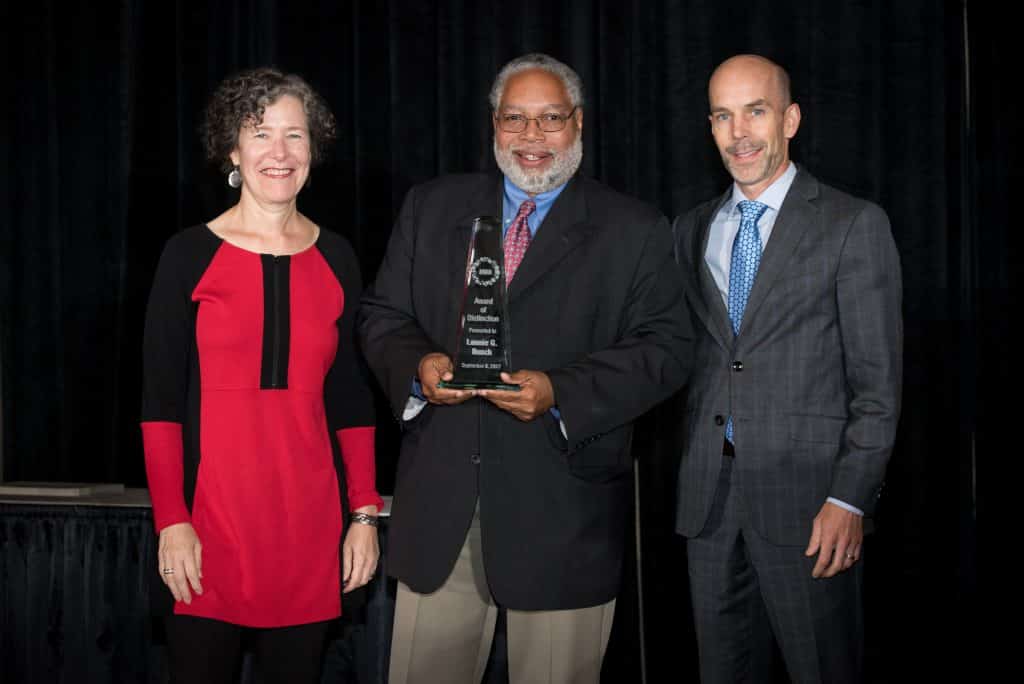 AASLH is seeking nominations for our most prestigious honor, the Award of Distinction. This award is given infrequently in recognition of long and very distinguished individual service. Recipients are noted for their contributions to the field of state and local history including their service and volunteerism to the field and/or to AASLH and are recognized nationally as leaders in the profession.
If you would like to nominate an individual for the award of distinction, please submit a Preliminary Nomination by January 31, 2019. Contact Nicholas Hoffman, National Awards Chair, (nhoffman@mohistory.org), or Bethany Hawkins, Chief of Operations (hawkins@aaslh.org) if you have questions.
Past awardees are:
| | |
| --- | --- |
| 1963 | Christopher Crittenden and Ernst Posner |
| 1966 | Alice E. Smith |
| 1969 | Louis C. Jones and S.K. Stevens |
| 1976 | Clifford Lee Lord |
| 1978 | A. Russell Mortensen |
| 1980 | Edward P. Alexander |
| 1987 | Lucile M. Kane |
| 1990 | Charles Peterson |
| 1999 | L. Thomas Frye |
| 2001 | Robert Richmond |
| 2007 | Carol A. Kammen |
| 2008 | E. Alvin Gerhardt and John E. Fleming |
| 2009 | Charles F. Bryan, Jr. |
| 2011 | Dennis O'Toole |
| 2012 | Robert R. Archibald |
| 2017 | Lonnie G. Bunch, III |