This year's History Leadership Institute Seminar began last week under new director Andrea Jones.
Over four weeks, a cohort of about twenty associates is diving deep into a broad range of current and future national issues facing the history and museum field.
Here are the speakers and the topics the cohort is exploring: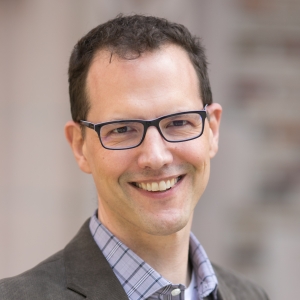 Marvin Alonzo-Greer and Dr. Scott Magelssen: The Future of Living History
Driven by the need to create inclusive and healthy environments for both visitors and employees, the cohort will explore whether living history can still be a viable interpretive tool.
Dina Bailey: Preparedness Kits: Museums and Identity-Based Harm Prevention
The cohort will learn to take a proactive approach when responding to identity-based outrage—whether from the public or your own board.
Dr. Brenda Cowan: Objects, Well-Being, and Healing
The cohort will hear about Dr. Cowan's research on the "psychotherapeutic" dynamics between people and objects and how this might affect collecting and displaying objects.
Julie Johnson: Managerial Masterclass: Cultivating a Thriving Team
Johnson brings both inspiration and practical advice to help the cohort create a fertile and healthy work environment that sustains innovation and growth.
Richard Josey: Addressing Trauma, Healing, and Safety for Museum Visitors and Staff
Josey will help the cohort think about how museums and historical sites can be places that promote healing and a sense of belonging amongst visitors and staff.
Dr. Tonya Matthews: What I Would Tell My Younger Self About Leadership
On the eve of the opening of the new International African American Museum in Charleston, South Carolina, the CEO will address the cohort about the most important lesson's she's learned thus far.
Margaret Middleton: Looking for Queer Possibility
The advocate and activist will share much needed strategies for interpreting queer stories in history—with or without explicit evidence.
Dr. Izetta Mobley: Moving from Accessibility to Disability Justice
This accessibility expert has designed a one-of-a-kind "Disability Justice" scavenger hunt experience for the cohort to see the Indiana State Museum in a new way.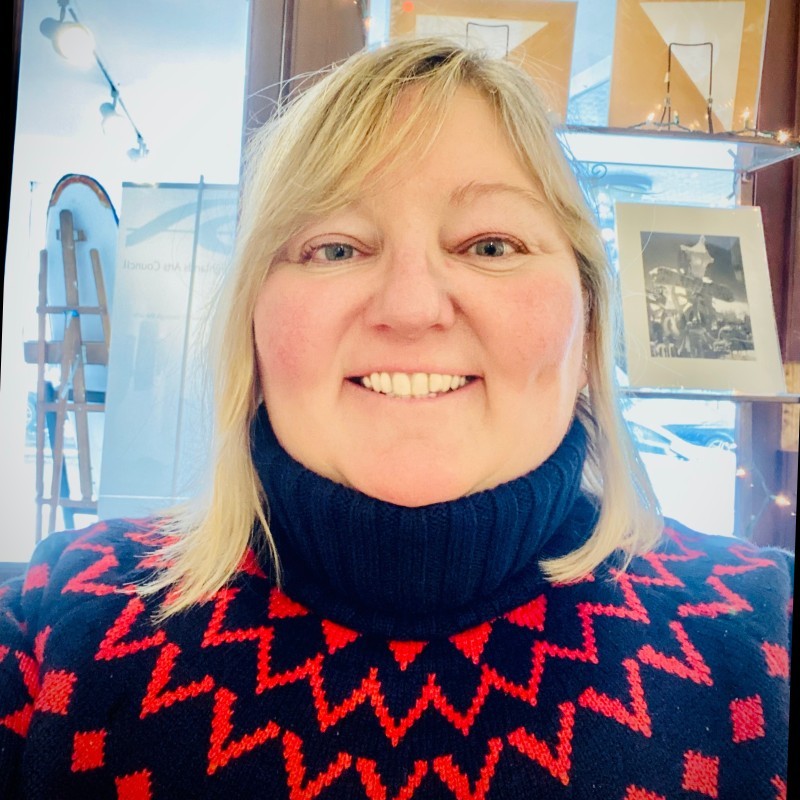 Michelle Moon: Museum Labor and Workers' Rights, From a Leadership Perspective
Moon will share her research and experience to help the cohort examine the museum field's struggle to pay workers fairly and how unions and workplace activism are now changing the game.
Dr. Porchia Moore: It's All Been Said, But Where Do We Go From Here?
Dr. Moore will lead the cohort in an honest and reflective discussion about charting the personal role in creating a world full of "incluseums" in the 21st Century.
Mike Murawski: Museum Professionals as Agents of Change
The author of Museums as Agents for Change will facilitate honest and reflective exercises to prepare the cohort to lead in a time when change is needed.
Melissa and Johnathan Nightengale: How to Be a Better Boss: Delegate!
The cohort will examine how to avoid being a bottleneck in their organization and successfully delegate some of their many responsibilities without expecting too much of their direct reports.
Paul Oshinski: Defusing the History Wars
The cohort will learn about research conducted by More in Common and recommendations about how to disrupt the polarization fueling our current "history wars."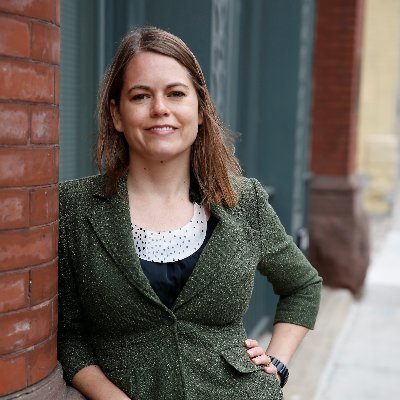 Rainey Tisdale: Active Collections for the 21st Century
The co-author of Active Collections is inviting the cohort to consider societal values such as minimalist living and hoarding, among other ideas, when reimagining collections strategies for history museums.
If you're interested in hearing from speakers like this and exploring these topics, consider applying for the 2024 History Leadership Institute Seminar. Applications for the 2024 Seminar will open in October.