AASLH Announces IMLS Grant to Improve Our Continuing Education Program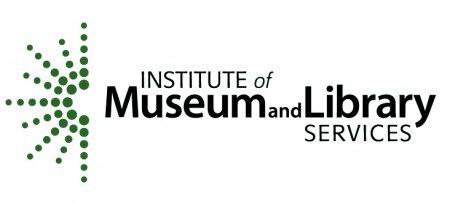 We are excited to announce that AASLH is the recipient of a grant from the Institute of Museum and Library Services to improve and expand our Continuing Education program. Beginning with an assessment of the association's current continuing education and professional development programs, we will examine how the historical community's training needs have been served, and how organizations inside and outside the history museum field have provided professional development opportunities. We will also conduct interviews about current and emerging training needs. The project deliverable will be a comprehensive, evolutionary Continuing Education and Professional Development Framework that augments graduate education, serves professionals at every stage of their careers, and reaches lifelong learners and avocational historians. The framework will identify the value of the association's training programs for professionals; create a refined vision statement, outcomes, and metrics; establish a curriculum of courses, workshops, and webinars; define target audiences and ideal formats for reaching those audiences; and outline systems for evaluation and experimentation. The grant will allow us to assess the training needs of our community and to develop a comprehensive and competitive curriculum that will best serve our members.
The Institute of Museum and Library Services (IMLS) is celebrating its 20th anniversary. The Institute of Museum and Library Services is the primary source of federal support for the nation's approximately 123,000 libraries and 35,000 museums. Their mission is to inspire libraries and museums to advance innovation, lifelong learning, and cultural and civic engagement. Their grant making, policy development, and research help libraries and museums deliver valuable services that make it possible for communities and individuals to thrive. To learn more, visit www.imls.gov and follow them on Facebook, Twitter, and Instagram.